Pre-built AI Styles, Ready to Use
white balance
high contrast
soft light
more
Get to editing within minutes with our collection of pre-built AI Styles. Explore and experiment with different editing styles and find the ones that suit you the best.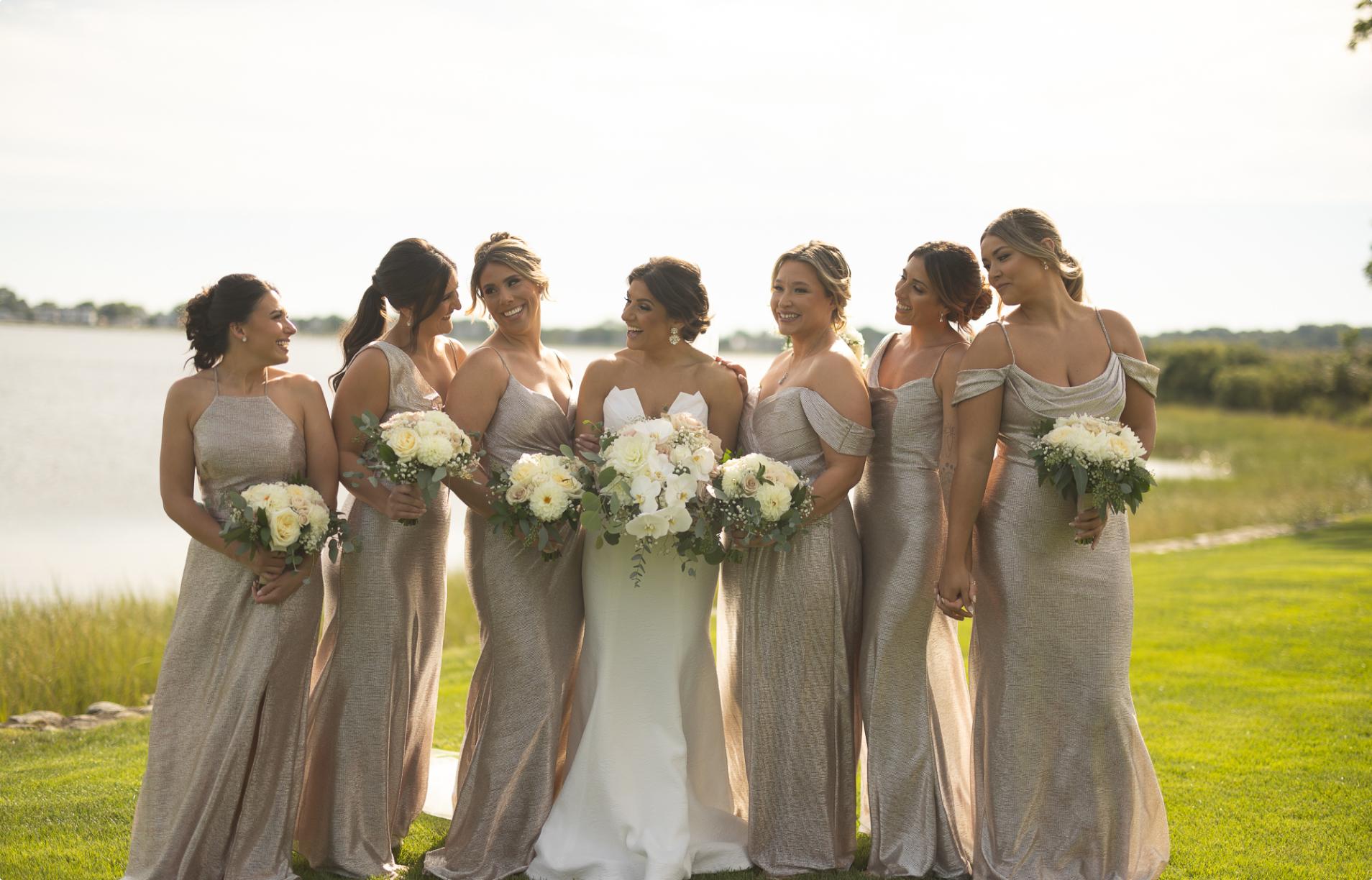 The Esteban Gil Collection - Leo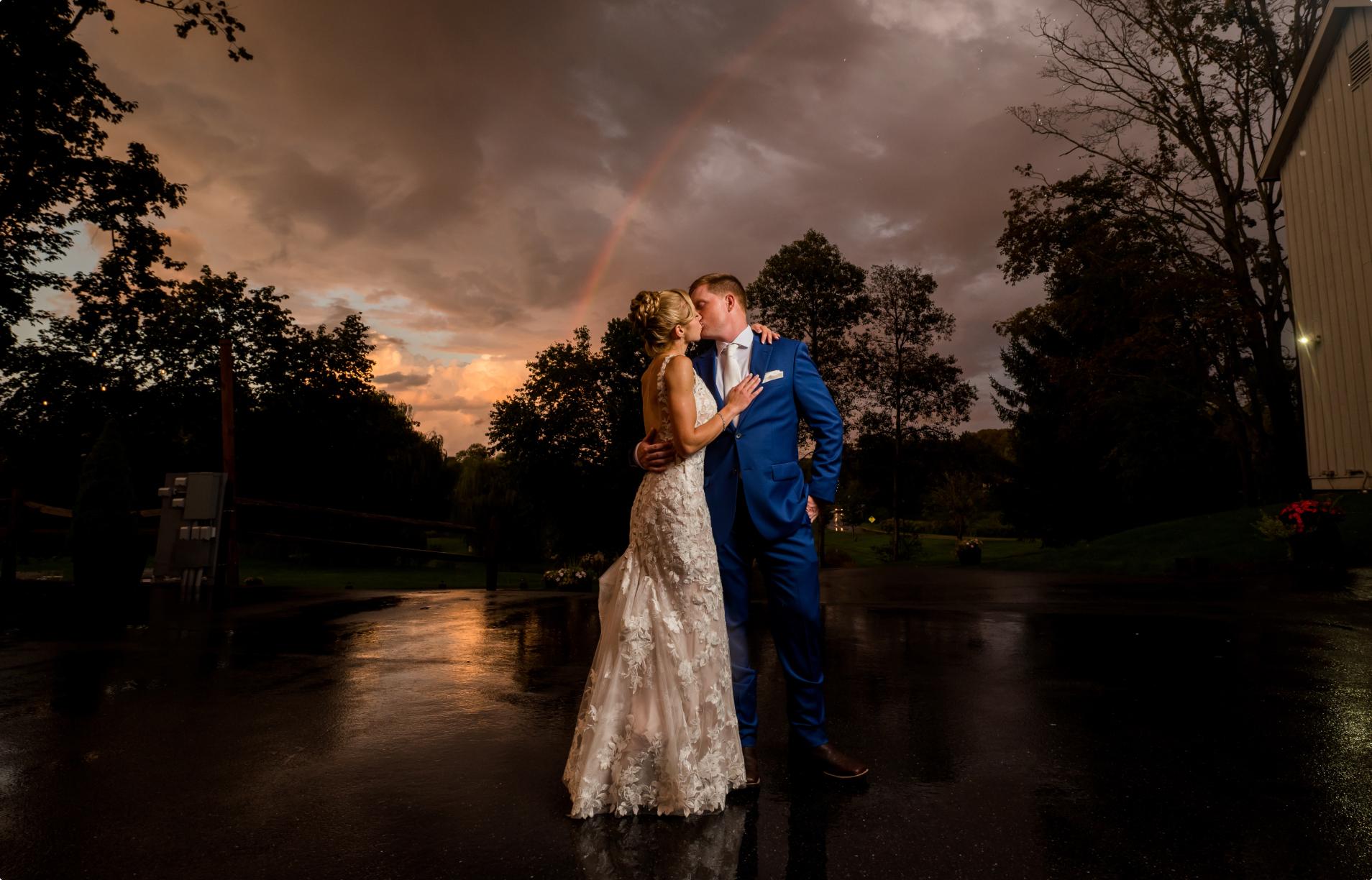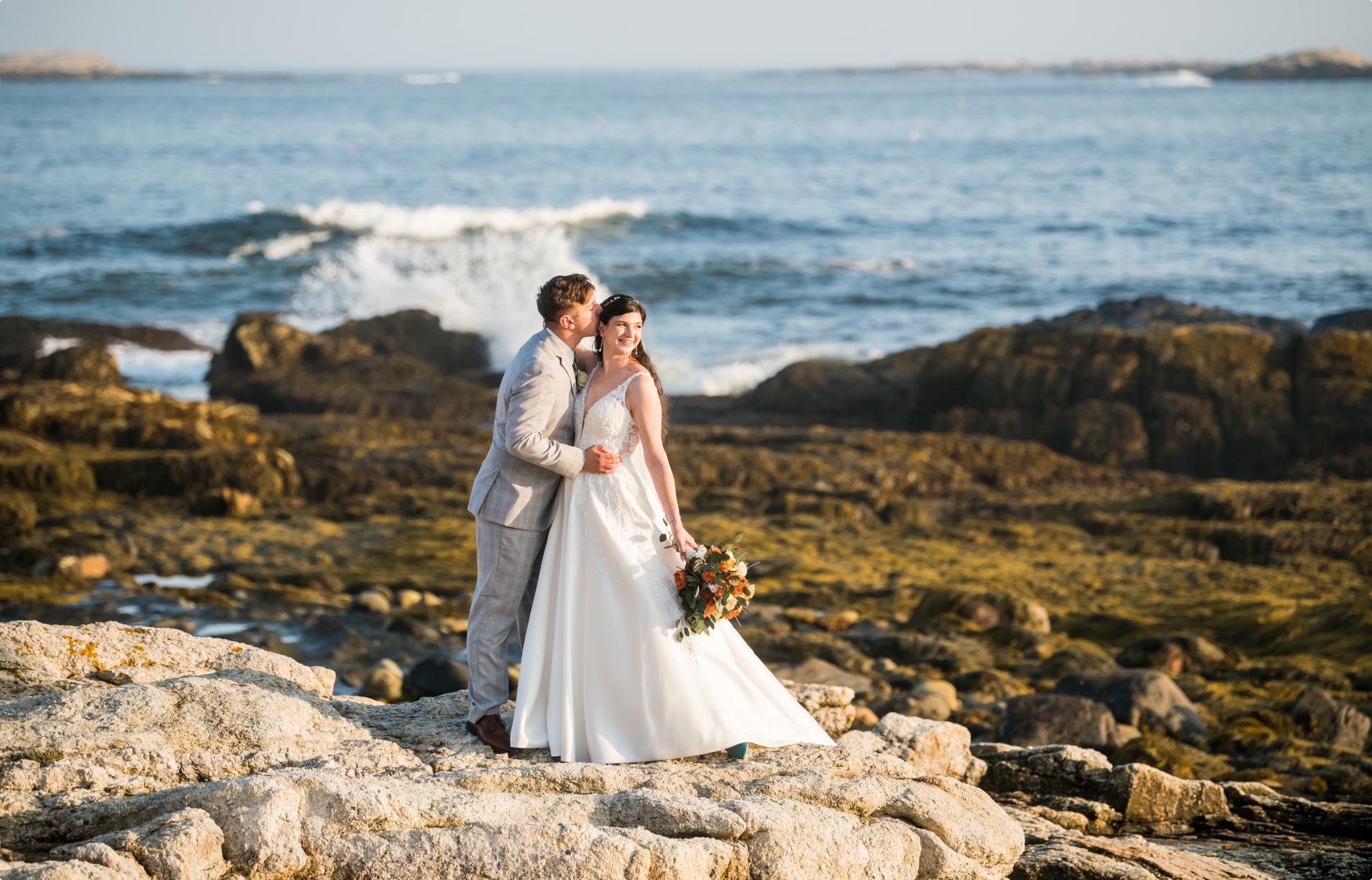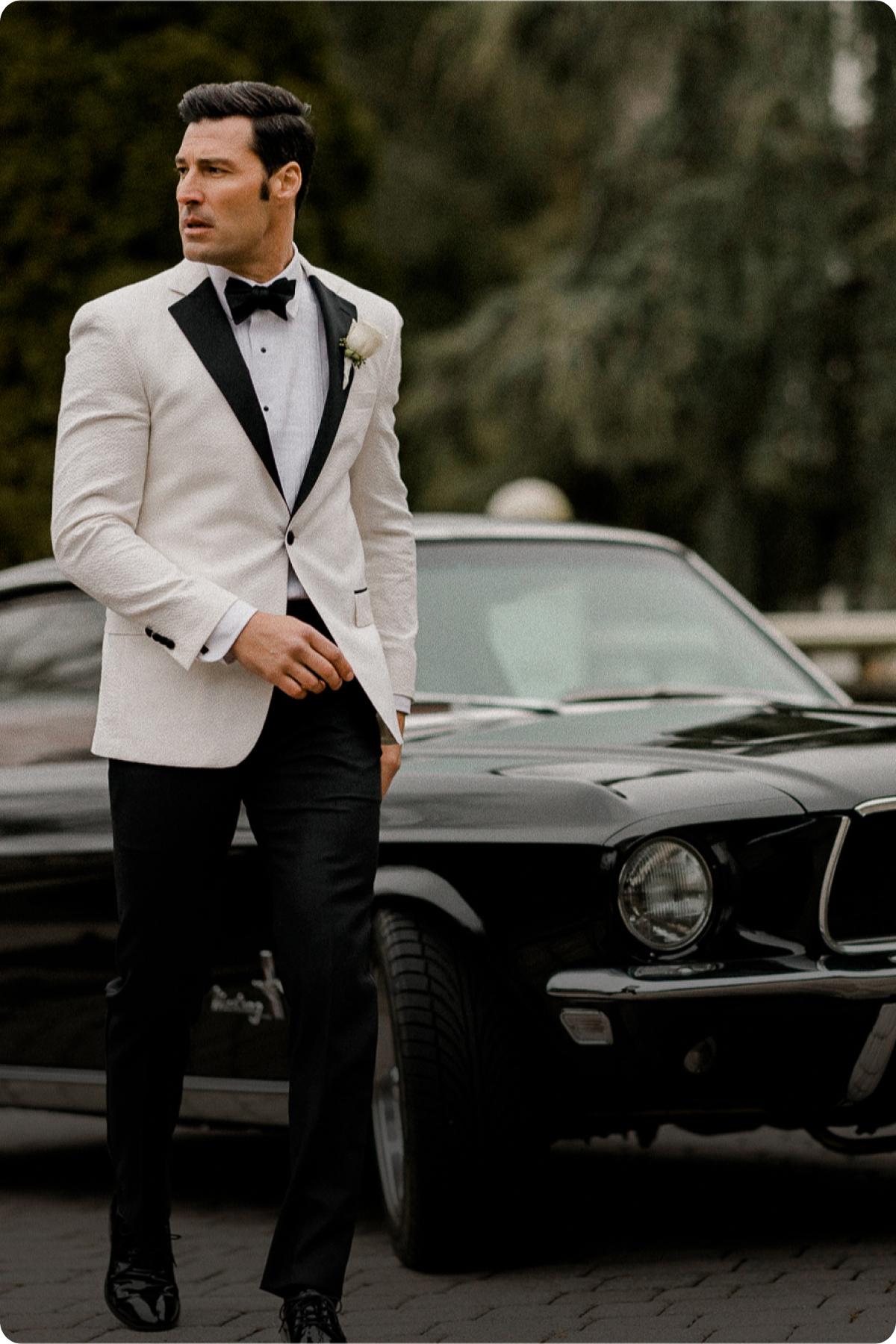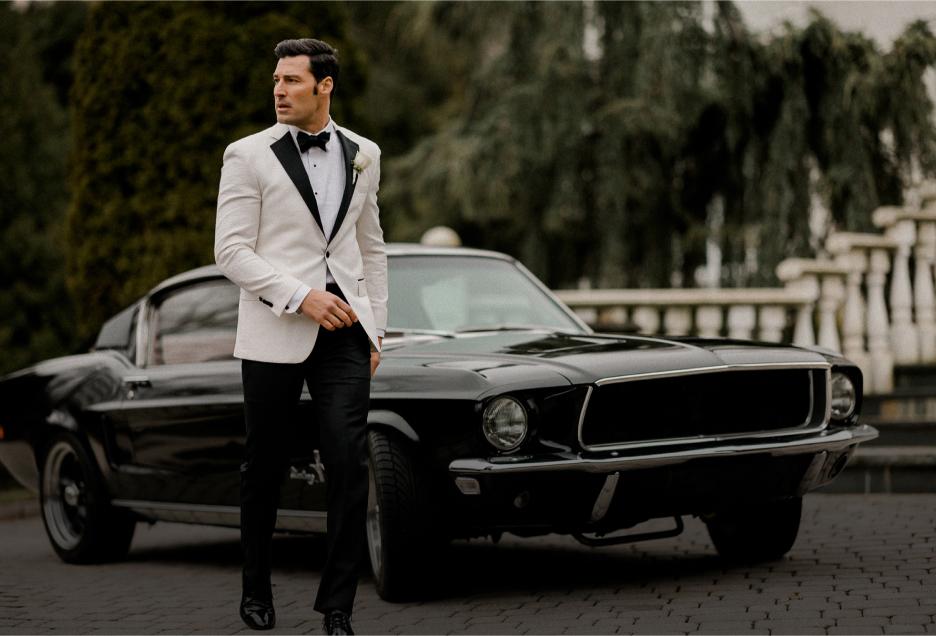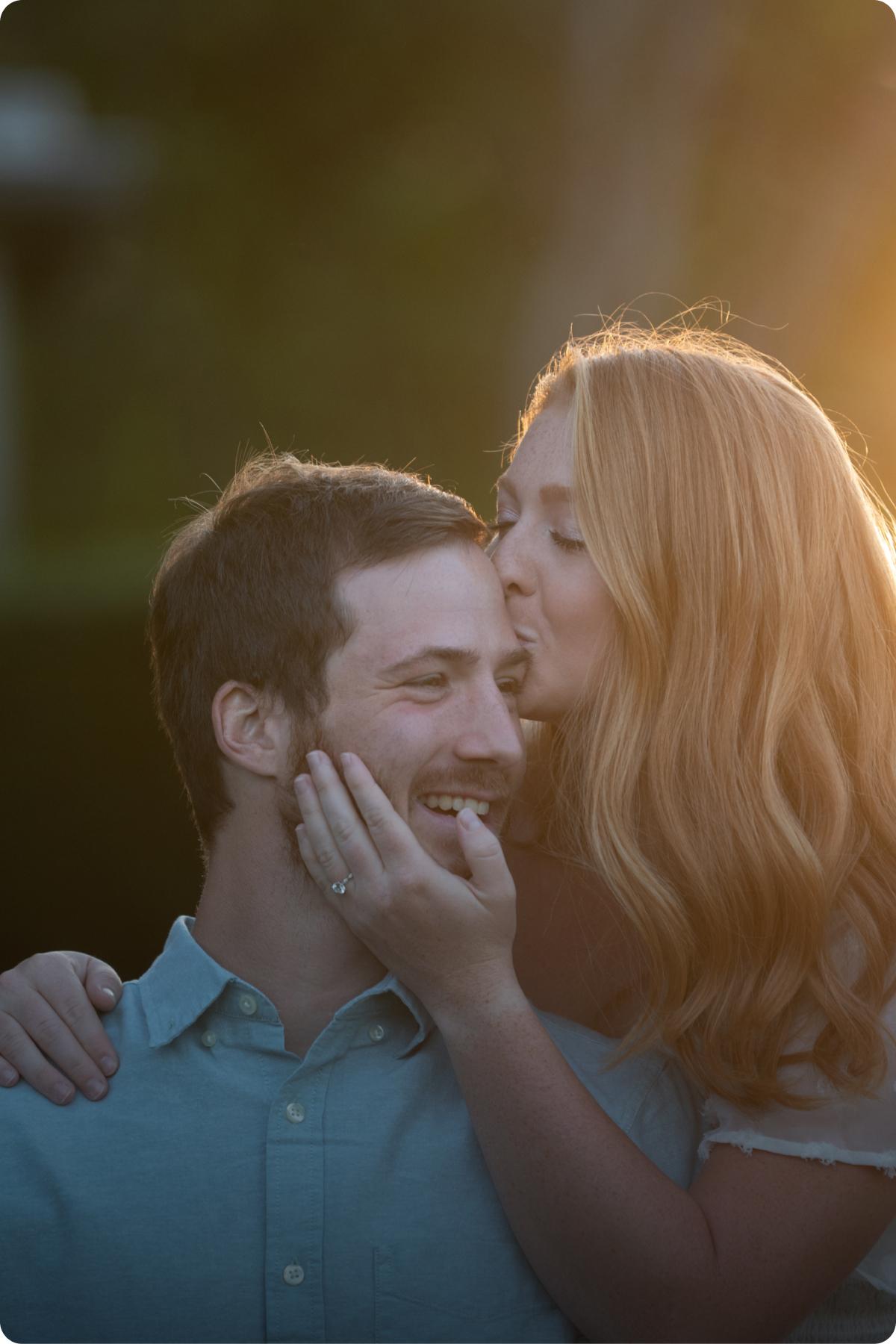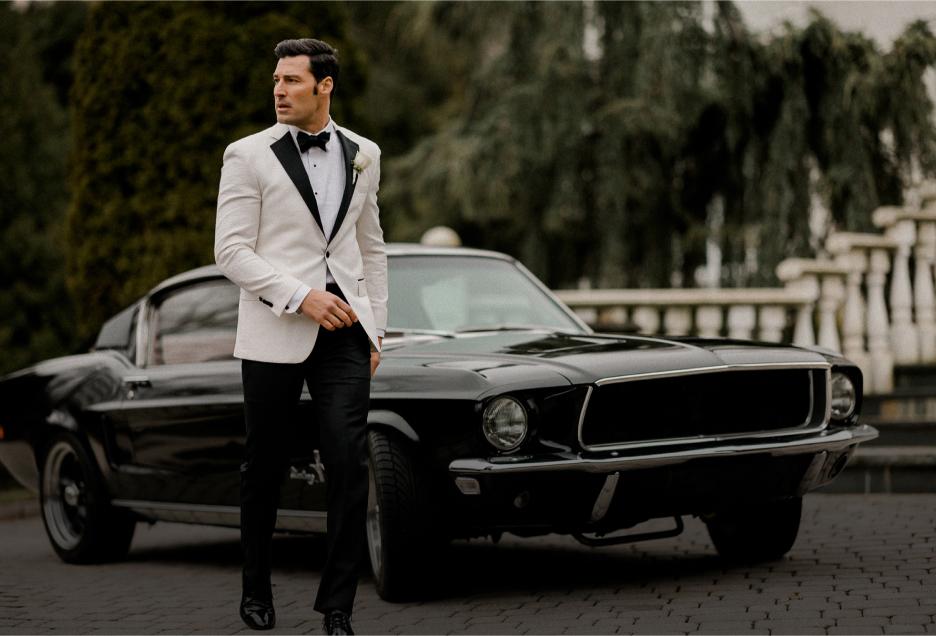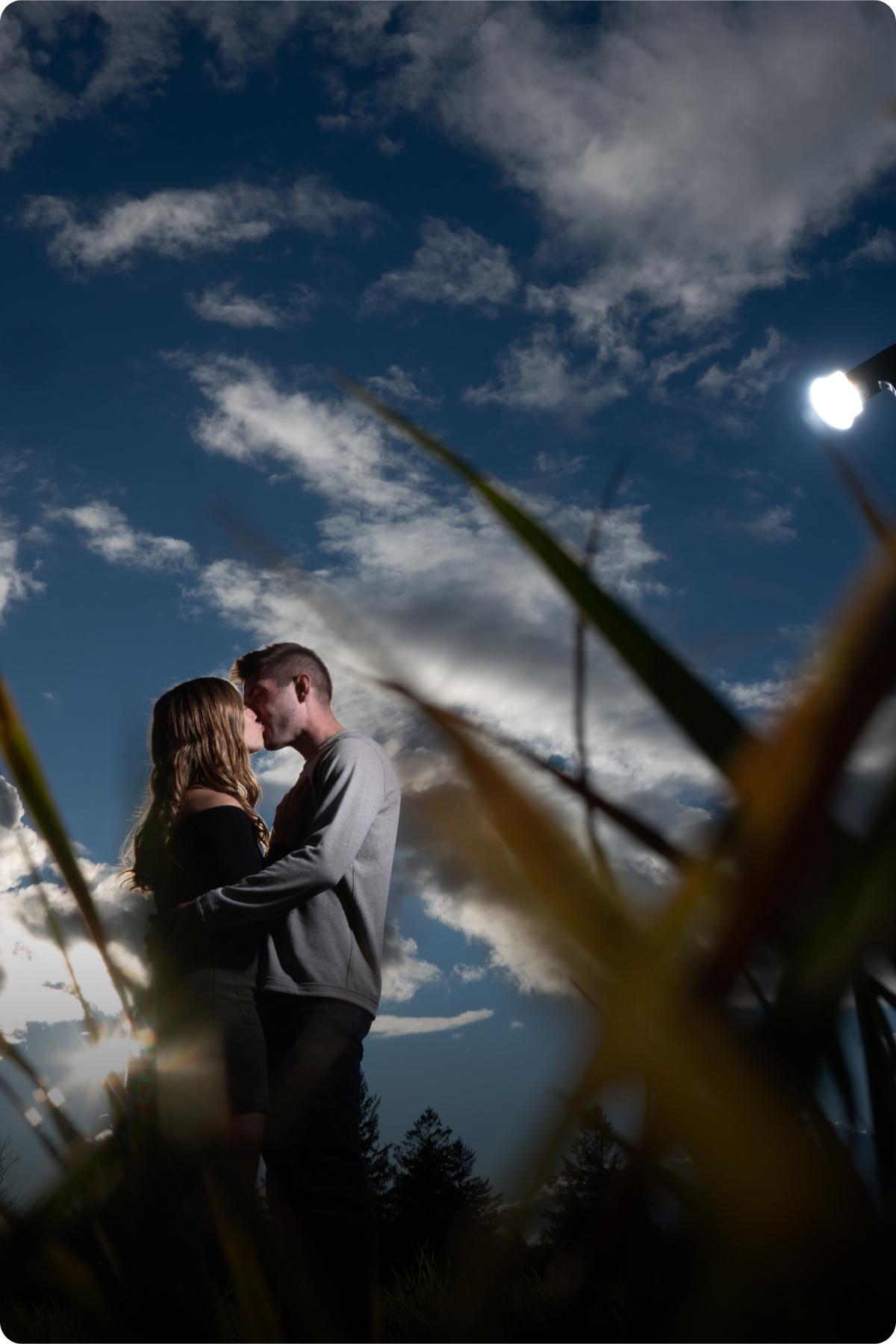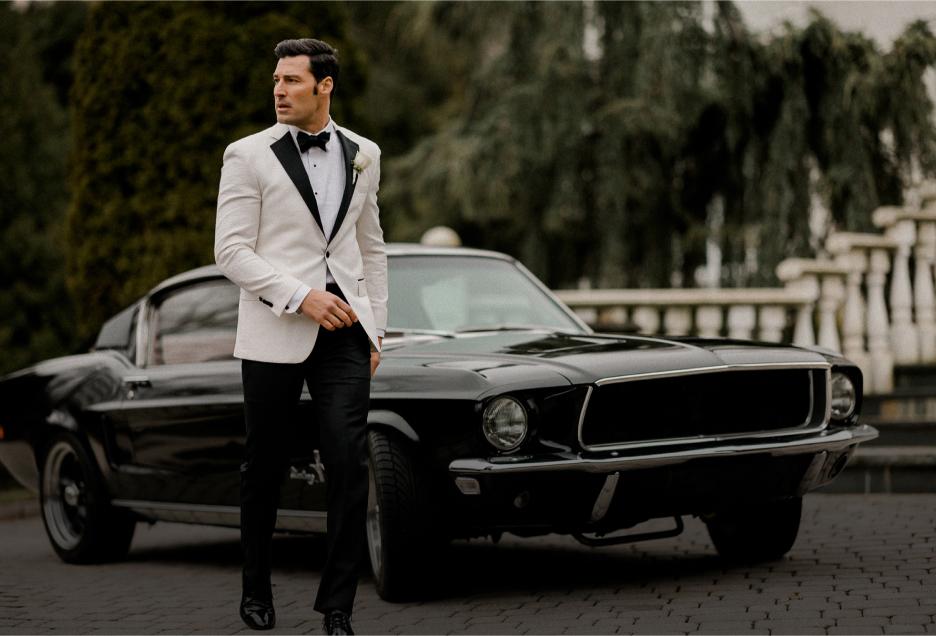 There's more than one way to edit an image
Presets vs AI Styles
At a glance, Presets and pre-built AI Styles can seem pretty similar, but that's only if you look at it from a surface level. Presets have a collection of editing settings that they apply to every image, in the same way, disregarding the individual lighting conditions, white balance, contrast, and so on. This way Presets are as far from AI Styles, as Filters are from Presets.
Meet Aftershoot Creators!
Explore hand-crafted signature AI Styles
Premium Styles
All Styles
© 2023, Aftershoot Inc. All rights Reserved
Made with 🔥 by folks all across the globe